THE COMPANY
GAS Solution
GAS Solution is a national company focused in consultancy, engineering, procurement, operation & maintenance and training for gas business related projects. GAS Solution was founded by professionals who had decades of experience in LNG, LPG, CNG and gas pipeline projects. GAS Solution is presence as a leader for service companies in gas business sector in Indonesia.
We believe that the future of human energy is renewable energy while natural gas is the bridging energy between fossil energy and renewable energy. Natural gas as clean energy and environmentally friendly will continue to be utilized by humans which still have abundant reserves in the world. GAS Solution is coming to provide a "total solution" for all service needs by customers in natural gas and renewable energy industries.
FIND OUR COMPANY PROFILE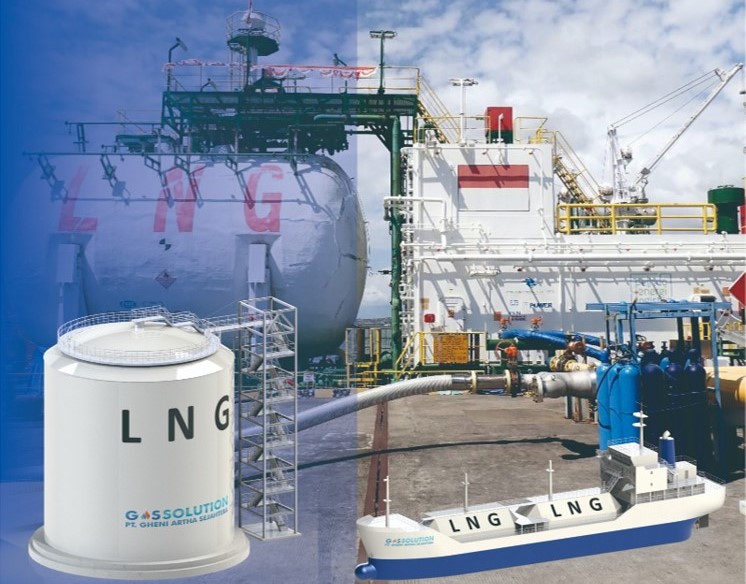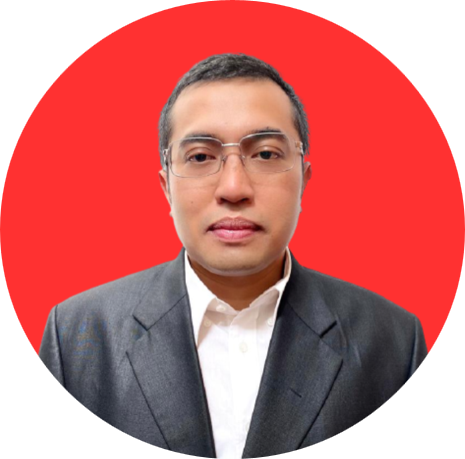 MESSAGE FROM CEO
We believe that we can live in a better world by protecting our earth through utilizing clean energy. We want to contribute to making a brighter and better future.
We have a very competent and experienced team to realize this mission. As a national company, we are focused on the natural gas and renewable energy industries. We bring our comprehensive capabilities from conducting research, studies, engineering services, construction as well as operations and maintenance. Furthermore, we make value creation and innovation in this market as our strength.
We want to help you face all the challenges of today and the future. Our promise, we will serve you with our hearts. We will focus on serving and providing our best for you and it is our pride to grow together with you. This is our goal to contribute to the nation and society.
God always blesses us.
Zulfa Rafiq Iskandar, CEO
LEADING THE ENERGY TRANSITION WITH INNOVATION
We are different.
Through our motto "leading the energy transition with innovation" we are a company who have an innovative solution and we are different. We promise to give you a total solution that beyond your expectation.  We will assist you in developing your businesses in gas and renewable energy. 
Our team-work is a group of engineers, business analysts, legal experts and financial experts. With our capabilities, we will help you develop and grow up your businesses.We do not only able to handle a technical job such as making an engineering design or technical review but we are also capable to reviews all of business aspect including commercial, market, legal and financial aspects.
We are different.